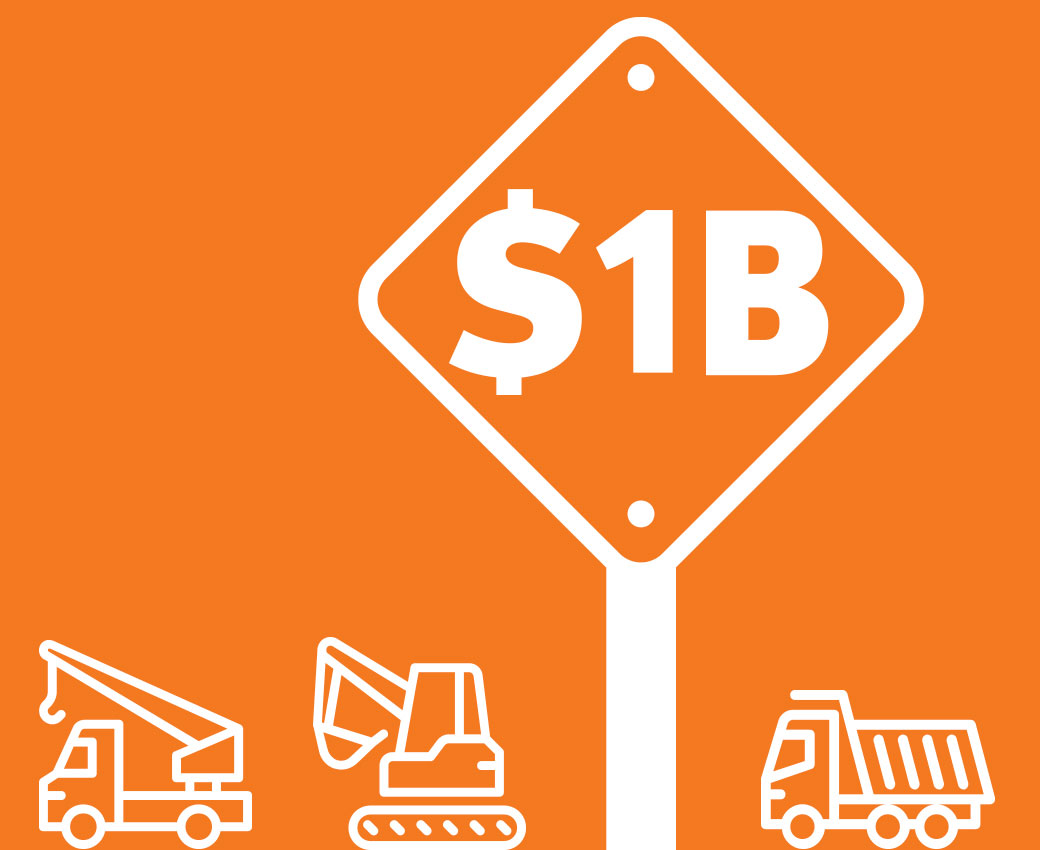 Funding Your Way Forward

We've helped thousands of customers buy equipment
With over US$1 billion in financing pre-approvals, Ritchie Bros. Financial Services has helped thousands of customers grow their businesses with convenient, flexible equipment and truck financing.
Our PurchaseFlex™ Financing gives you the freedom and flexibility to buy anywhere – Ritchie Bros. solutions, dealers, or private sellers. And with our fast approvals, you can be ready to buy within a day. Apply now and be ready buy!
"Working with Ritchie Bros. Financial Services (RBFS) has been fantastic for helping grow our business."
Dallas McIntyre, McIntyre Crane & Rigging, Chestermere, AB
Get Approved In As Little As One Day!

Apply In Minutes
Easily apply online or by phone

Get Approved Fast
Most applications are processed within a day

Buy What You Want
Your PurchaseFlex Financing approval covers a wide range of equipment types and ages

Put It To Work
We work directly with the auction site ot get purchases released quickly
"The entire process, from application through getting my financing, was fast, friendly and an overall positive experience."
Mike Clift, President of Sun Coast Materials Co.
What Sets Ritchie Bros. Financial Services Apart?
Flexible approvals based on equipment criteria not specifics, giving you flexibility while shopping without the need to get re-approved for different assets
Purchase and finance from nearly any seller - Ritchie Bros., IronPlanet, Dealers, and even Private Sellers All brands financed
More than 10+ years of equipment financing experience and tens of thousands of satisfied Ritchie Bros. customers
A team of 200+ Ritchie Bros. equipment financing experts ready to help you at every step of the way
We Provide Equipment Financing For Major Industries
Helpful Resources For Equipment Financing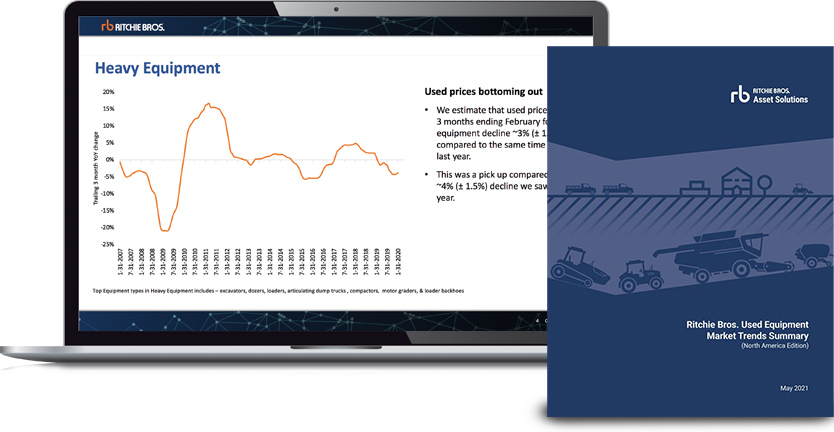 Want to know the value of equipment?
Get the Ritchie Bros. Asset Valuator today! This free online tool helps you estimate the value of equipment using up-to-date pricing data from global Ritchie Bros. sales channels, so you can make better decisions about when and how to sell or buy.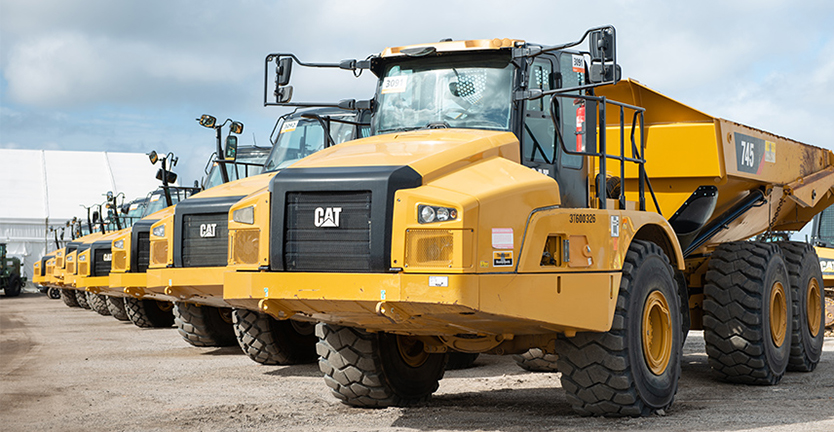 Equipment refinancing can give your business a boost
For many businesses, an under-utilized tool in their financial tool belt is refinancing. Most businesses go through states of ups and downs and one of the more convenient ways to fund growth or transition periods is by tapping into equity in their equipment.

Journal Content